Journey of Wonder: Kids' Christmas Camp 2022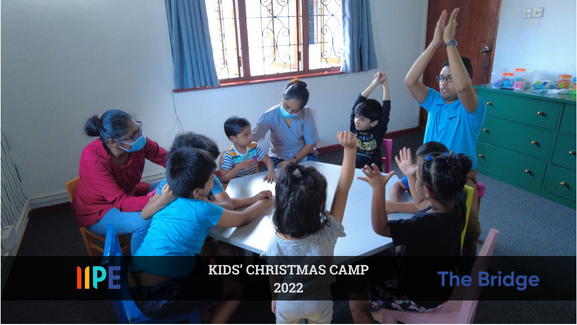 Are you ready to hear about an unforgettable five-day camping experience that was packed with knowledge and fun for our little ones? We are excited to share this incredible journey that combined education and adventure for the children who participated in our program.
Day 1: Music & Drama Day
The camping adventure kicked off with Music & Drama Day, led by the talented Veenadari Jaykodi, a specialist in dance and drama. The kids were immersed in the world of creativity, where they sang, danced, and acted their hearts out. It was a day of self-expression and building confidence.
Day 2: Water Play Day
On the second day, it was all about Water Play. Children splashed around, played water games, and learned about the importance of water conservation. This fun-filled day not only beat the heat but also taught them valuable lessons about the environment.
Day 3: Sensory & Messy Play Day
Sensory & Messy Play Day was a true sensory delight. Dr. Nimeera Weerarathne, a Speech Language Pathologist and ABNLP Certified NLP practitioner, led activities that engaged the children's senses. From exploring different textures to creating messy art, this day was a multisensory adventure.
Day 4: Movements & Physical Fitness Day
Gimhan Jayasinghe, a personal trainer and wellness coach, took charge of Movements & Physical Fitness Day. The kids were up and moving, participating in exercises, yoga, and games. It was a day dedicated to promoting a healthy lifestyle and physical well-being.
Day 5: Nature Walk Day
The camping experience concluded with Nature Walk Day, where the children explored the great outdoors. They learned about local flora and fauna, the importance of preserving nature, and even had a chance to do a bit of bird watching. It was an educational and peaceful end to an incredible week.
The success of this camping program wouldn't have been possible without our dedicated resource persons and volunteers. We extend our heartfelt thanks to Dr. Nimeera Weerarathne, Ravindu Gamage, Veenadari Jaykodi, Gimhan Jayasinghe, Mrs. Sonali Hapukumbura, Miss Kirsty, and Miss Jessica for their invaluable support.
We are also grateful to our team of enthusiastic volunteers from the B.Sc Speech & Hearing Sciences degree program at the Faculty of Medicine, University of Kelaniya. Their commitment and dedication made this camping experience even more special.
In conclusion, our five-day camping adventure was a perfect blend of education and fun. The children left with not only wonderful memories but also a wealth of knowledge and new skills. We look forward to more such enriching experiences for our little ones in the future. Thank you to everyone who made this program a resounding success!
Related articles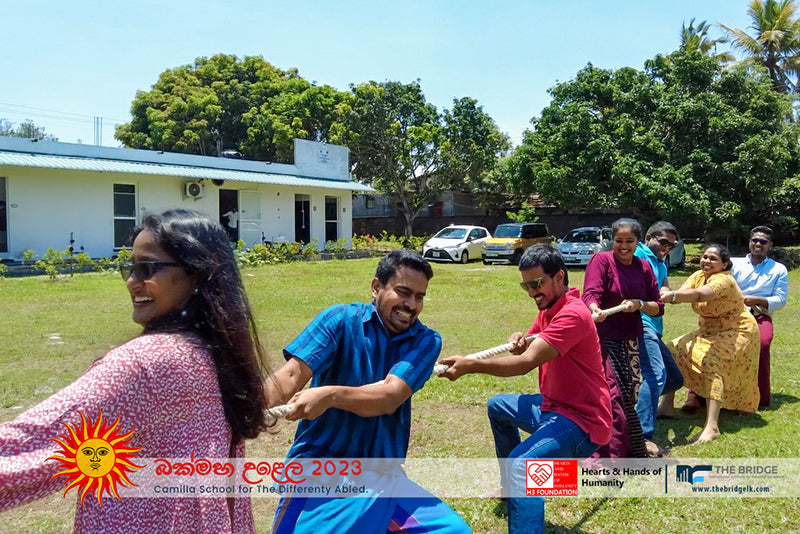 The bridge
Author: IIPE Team
Date: 22 Sep 2023
In the serene surroundings of Camilla School, nestled amidst the lush greenery of Sri Lanka, the Bridge International Institute embarked...
Read more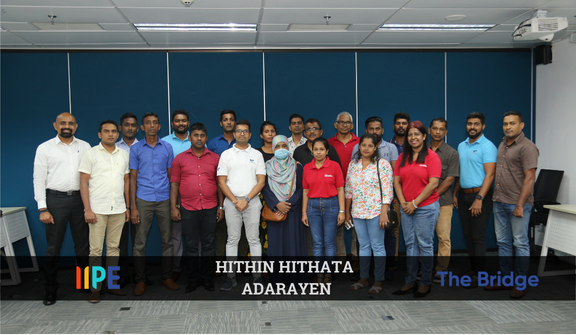 The bridge
Author: IIPE Team
Date: 21 Sep 2023
In a world filled with uncertainties, there's nothing more precious than the well-being and happiness of our loved ones. We...
Read more