THE IIPE's Impactful Training at RAMNOVA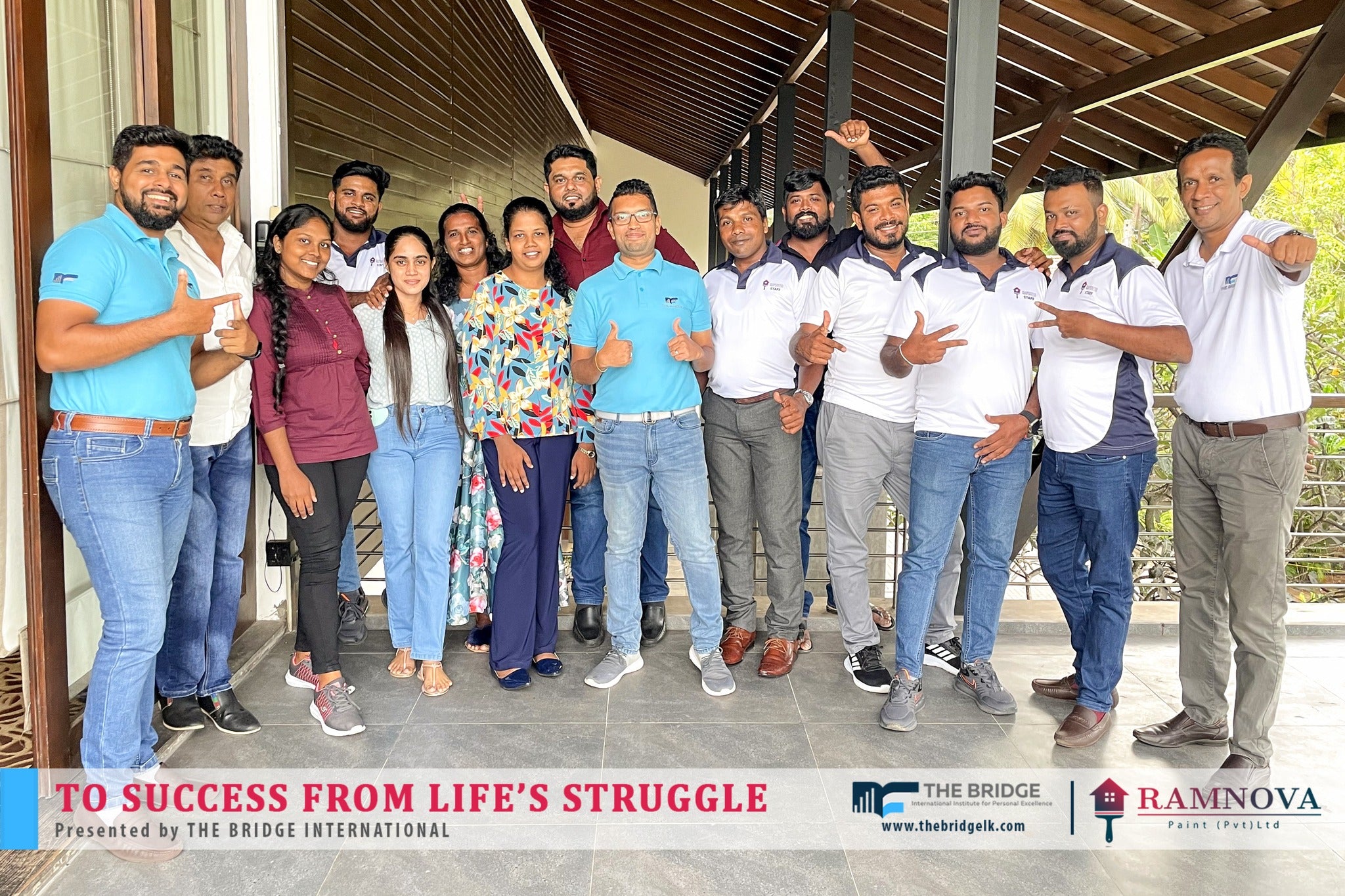 In the modern corporate landscape, prioritizing employee wellbeing is a strategic move that fosters productivity and organizational success. RAMNOVA Paints and Effects, Negombo, took this stride by inviting THE BRIDGE, the renowned International Institute for Personal Excellence. The objective was to elevate personal wellbeing and marketing performance, aligning individual growth with corporate advancement.
THE BRIDGE collaborated closely with RAMNOVA to craft an innovative, action-oriented training program. This unique program aimed not only to enhance personal wellbeing but also to sharpen marketing skills, a fusion designed to resonate beyond the office walls.
The training day comprised three interconnected sessions. The first session centered on personal wellbeing and self-care, highlighting the link between individual wellness and work performance. Techniques for stress reduction, time management, and work-life balance were shared, offering practical tools for daily life.
The second session delved into work stress management and marketing skills. Participants engaged in interactive exercises, learning to manage stress while refining marketing insights. This dual approach empowered employees to contribute more effectively to the company's growth.
The final session tackled the universal theme of family life. Recognizing the overlap between personal and professional realms, the training focused on communication, relationships, and emotional support systems. This holistic approach enriched participants both in and out of the workplace.
Throughout the training, dynamic activities such as role-playing and reflective exercises fostered active learning and collaboration. Dr. Nimeera Weerarathne from THE BRIDGE expertly guided sessions, drawing from extensive experience.
The training's impact was tangible, fostering self-awareness, confidence, and motivation. Attendees reported not only professional but also personal growth. Employee morale saw a substantial uplift, contributing to a more positive and motivated workforce.
As the training concluded, the partnership's success was evident in the positive energy. The collaboration had sown seeds of transformation, promising continuous growth. The snapshots captured during the training sessions mirrored individuals' journey to enhanced wellbeing and professional excellence.
This partnership showcased RAMNOVA's commitment to holistic development. The gratitude expressed by Dr. Nimeera Weerarathne underscored the success of this endeavor.
In today's landscape, employee wellbeing is a cornerstone of organizational success. Initiatives like RAMNOVA's collaboration with THE BRIDGE exemplify visionary leadership. With institutions like THE BRIDGE, the bridge between personal wellbeing and professional growth becomes a synergy to be harnessed. A brighter, balanced, and prosperous future awaits.
Related articles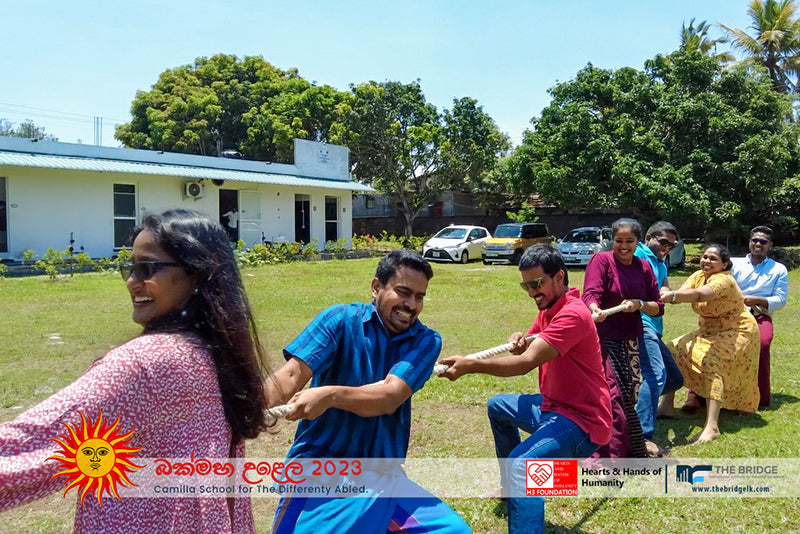 The bridge
Author: IIPE Team
Date: 22 Sep 2023
In the serene surroundings of Camilla School, nestled amidst the lush greenery of Sri Lanka, the Bridge International Institute embarked...
Read more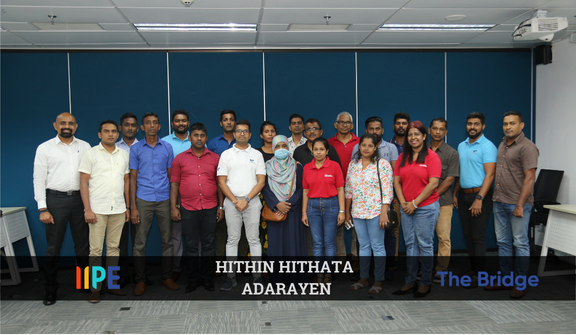 The bridge
Author: IIPE Team
Date: 21 Sep 2023
In a world filled with uncertainties, there's nothing more precious than the well-being and happiness of our loved ones. We...
Read more